Nov 24, 2021
After an incredibly successful festival at the Guildhall in October, Celebrate Voice are returning to us on December 17 for their stunning Christmas Gala. Guests can look forward to an evening of festive seasonality including opera, show songs, cabaret, and of course – Christmas carols!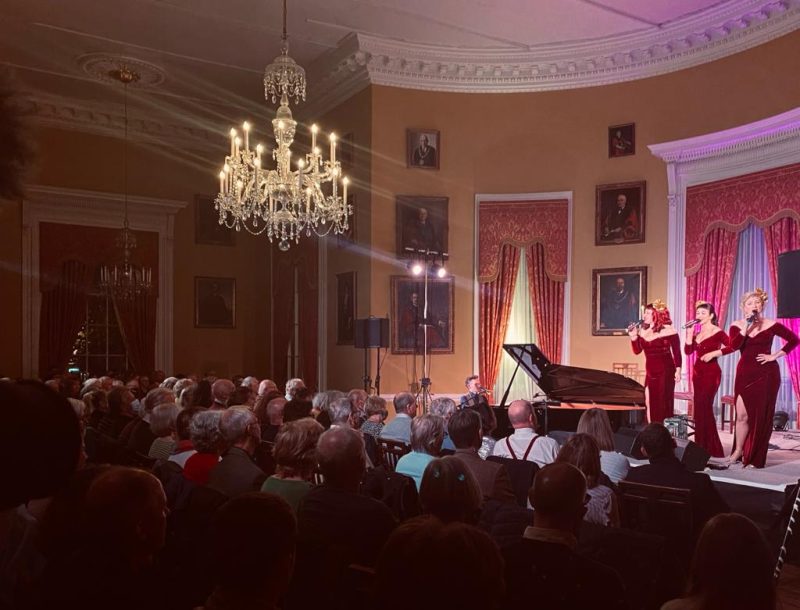 Once again featuring some of the country's top soloists, this evening will also include children's and community choirs and is sure to be an enchanting evening for all involved.
The organisers of Celebrate Voice's Gala and Festival really test what the Guildhall is capable of doing – and so can any of our clients!
Although our oil portrait lined walls are a perfect match for black tie events and opera, they also add a completely unique element to the atmosphere whether it's rock bands playing or packed gin festivals.
The Guildhall team are always open to proposals and will be more than happy to work with you to make your event, private or public, a memorable success.